Companies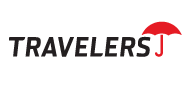 Travelers Personal Insurance offers customers oustanding coverage, service and attractive policy discounts. We have a list of property casualty products for individuals designed to match their needs. Our full line of policy options offers customer the convenience of working with jsut one carrier and the benefits of special multi-policy pricing. They Include:
Property Insurance
Umbrella Insurance
Auto Insurance
Boat & Yacht Insurance
Jewelry & Valuable Items Coverage
Wedding & Events Insurance
Private Event Insurance
---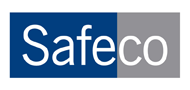 Safeco Insurance (a division of Liberty Mutual) offers a large inventory of products for consumers as well. They include:
Auto
Motorcyle
Classic Cars
Recreational Vehicles
Snow Mobiles
Golf Carts
ATV & Off-Road
Umbrella
Home
Condo
Renters
Landord
Home Warranty
Pet Insurance (offered through Hartville Pet Insurance Group)
---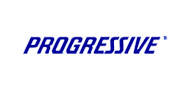 Progessive Insurance offers a large variety of policies for people who like ot use email for discounts. They offer the following:
Renters
Auto Insurance
Motorcyle
Boats
ATVs
Golf Carts
Campers
Mobile Homes
Snow Mobiles
Commercial Truckers & Liability Insurance
---

Rockford Mutual Insurance Company is located in northen Illinois and is known as the "company that's putting lives back together". It was established in 1896 and incorporated in 1971. They primarily offer the following:
Auto
Liability
Homeowners
Farmowners
Renters
Workers Comp.
Small Business
They were chosen by ValChoice as a Best Value Award. View press release.
---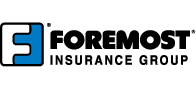 Foremost Insurance Group has an array of products as well. They are one of the few insurance companies to offer vacant house insurance. They also have the following products:
Mobile Homes
Landlord Coverage
Auto Insurance
Motorcycle
Homeowners
Marine
Renters
Campers
Off Road
Maufactured Homes
---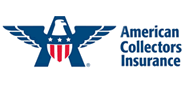 American Collectors is a company that specializes in guns, anitque dishes, and other collectibel items such as Hummels. Their rates are cheap easy to quote for you!
---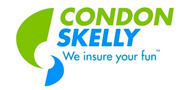 Condon Skelley is a company that specializes in old antique cars. They have some of the best rates in the country.